2016 Supercar Sunday Recap
$12,500 raised from Supercar Sunday for Women's College Hospital!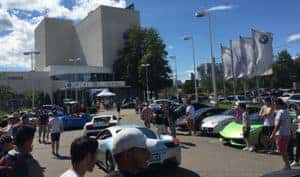 On Sunday August 21st, BMW Toronto and Saturns Drives hosted its annual Supercar Sunday event, with proceeds going towards Women's College Hospital's orthopedic surgery program. The weather initially called for a day of rain and thunder, it luckily held off and Supercar Sunday was still a go!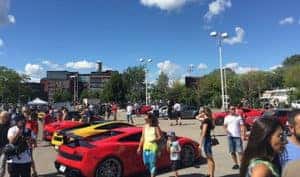 Supercar drivers, photographers, families and car enthusiasts gathered on BMW Toronto's lot where an eclectic lineup of over 100 high-performance supercars were on display.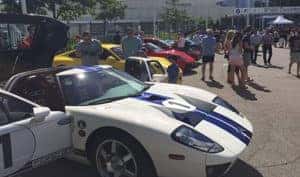 For an admission fee of $5, the public was able to spectate and ride along exotic vehicles from brands that included, Aston Martin, McLaren, Lamborghini, Ferrari, Porsche, Lotus, and many more.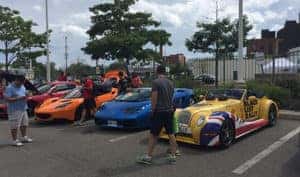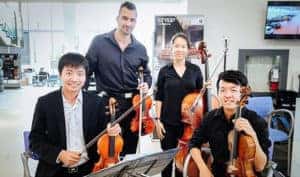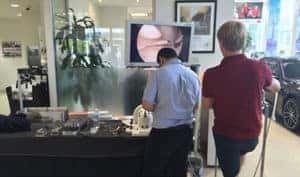 For a generous donation of $50, guests were able to access the Supercar Sunday VIP Lounge. Ticket holders enjoyed features such as refreshments, photo opportunities, live performances (by the talented Top Forte Quartet), and an opportunity to experience an interactive orthopedic surgery demonstration. Guest also mingled with supercar drivers and other passionate car enthusiasts.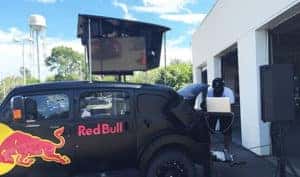 The event was also filled with great music thanks to our live DJ, DJ Naughty Vee and the appearance of Big Sugga from Red Bull Canada.

Click below for more coverage from the event: 
A very big thank you to our sponsors and supporters for this year's event!
Petro Canada 
Red Bull Canada
PanEx Travel & Tours
DJO Global