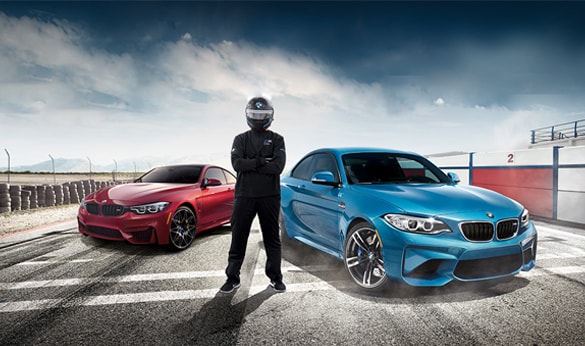 Do you have what it takes to bring your BMW to its full potential? Join us for a High Performance Track Date.
Lapping days at Canadian Tire Motorsport Park:
Wednesday, August 15th
Friday, October 12th


If you're looking to save, we offer multi-day booking discounts:
One Track Day - $475 (applicable only to August and October date)
Two Track Days - $450 per track day (if April date has already been purchased - one day $399 & second day $450)
Three Track Days - $399 per track day

HST extra.