BMW Canada Luxury Lounge-Featuring the all-new 8 Series and X7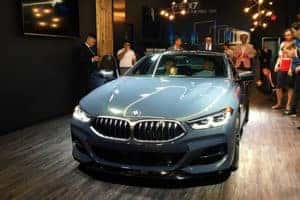 BMW Canada brought luxury to the forefront with the BMW Luxury Lounge from October 10th to 16th.
Located in Yorkville (151 Bloor Street West), one of Toronto's elite neighbourhoods, the BMW Luxury Lounge showcased the highly anticipated 8 Series Coupé and the first-ever X7.  In partnership with Roche Bobois, Montblanc, Hugo Boss, Samsung Canada and LUMAS Canada art gallery, BMW collaborated with like-minded brands to help bring the experience to fruition.
The premium lounge featured groundbreaking design, innovation, technology and craftsmanship to reflect the pinnacle qualities of luxury from BMW.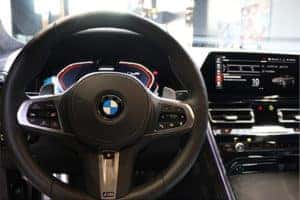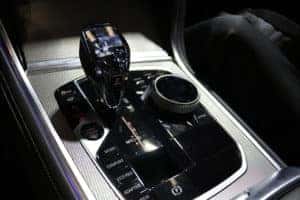 Upon entering, guests were welcomed by the 8 Series Coupé which was centered in the middle of the space. The 2019 850i xDrive featured an optional M Performance 20-inch wheel finish, revised kidney grille and new LED highlights.
As guests made their way towards the back, the exclusive X7 stood hidden in a unique closed-room environment. Photography was not permitted and attendees were asked to surrender their phones before entering. The BMW X7 offers standard three row seating for seven, with optional second-row captain's chairs for a more exclusive seating arrangement for six. Its imposing dimensions and outward presence blend gracefully with its flawless, well-appointed interior.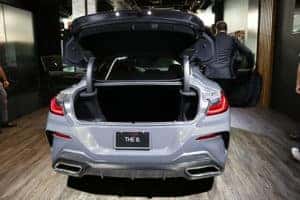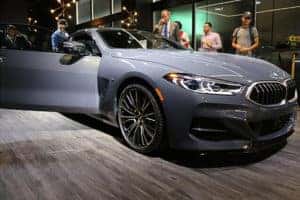 The BMW Canada Luxury Lounge pop-up may have concluded. However, there is more to come for these new BMW models. If you didn't get the chance to see the 8 Series Coupé and X7 in-person, stay tuned for further information on the launches of these vehicles in-store.