BMW Toronto's One Price Integrity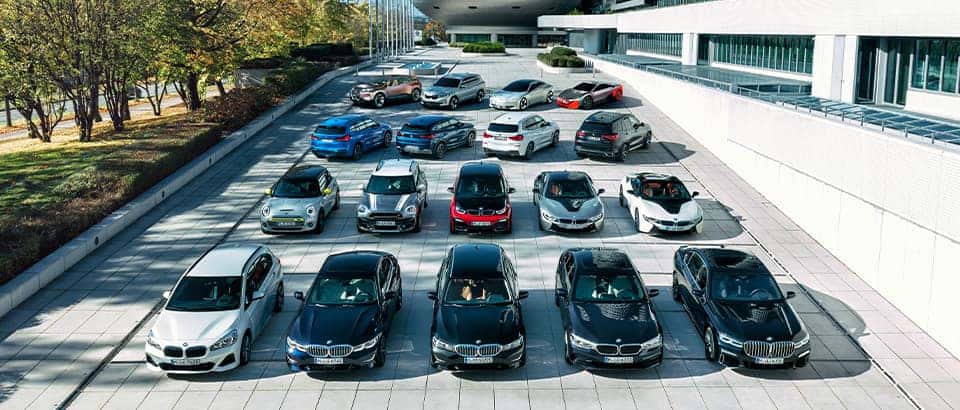 Our market value one-price philosophy brings car shopping back to basics. By advertising a fair, transparent, upfront price, we eliminate the pressure of negotiating and haggling from your purchasing experience.
With the uncertainty of getting a good deal taken out of the car buying journey, you are able to focus on what matters most – the car itself!
When buying a pre-owned vehicle from BMW Toronto you can be sure of these things:
• Negotiation-free, competitive, and fully disclosed prices.
• A wide-selection of Pre-Owned vehicles
• Dedicated consultants – a dedicated sales advisor will be your single point of contact and personalize your experience from start to finish.
OUR MARKET VALUE PRICING PHILOSOPHY BRINGS CAR SHOPPING BACK TO BASICS
1. One Price Philosophy: All-inclusive, haggle free pricing giving you competitive market value.
2. Transparency: Real photos, accurate descriptions and upfront pricing.
3. Unmatched Choice: Extensive inventory of 120+ BMW and off-make vehicles to choose from.
4. Government Safety Standards: Vehicles sold safety checked are prepared by our BMW or third party technicians to government safety standards(source of inspection listed on bill of sale)
5. BMW Toronto Safety Inspection: Each BMW advertised as safety checked meets a minimum tire and brake measurements of 4mm (exceeds government safety standard of 2mm)
6. No Hidden Fees: All inclusive pricing plus HST and licensing with simplified finance and lease options.
7. Shipping Canada Wide: Call us for a no charge shipping quote.
View Pre-Owned Inventory    View 2019 Pre-Owned Vehicles