With BMW M Performance Parts, the Motorsport DNA from BMW can be felt even off the racetrack. 
Enjoy 15% OFF our BMW M Performance Parts, our promotion is only applicable to 3 Series models exhaust and carbon.**
From exhaust systems to LED doorsill finishers, personalize your BMW with a BMW M Performance Part and explore our range of options specific to your model.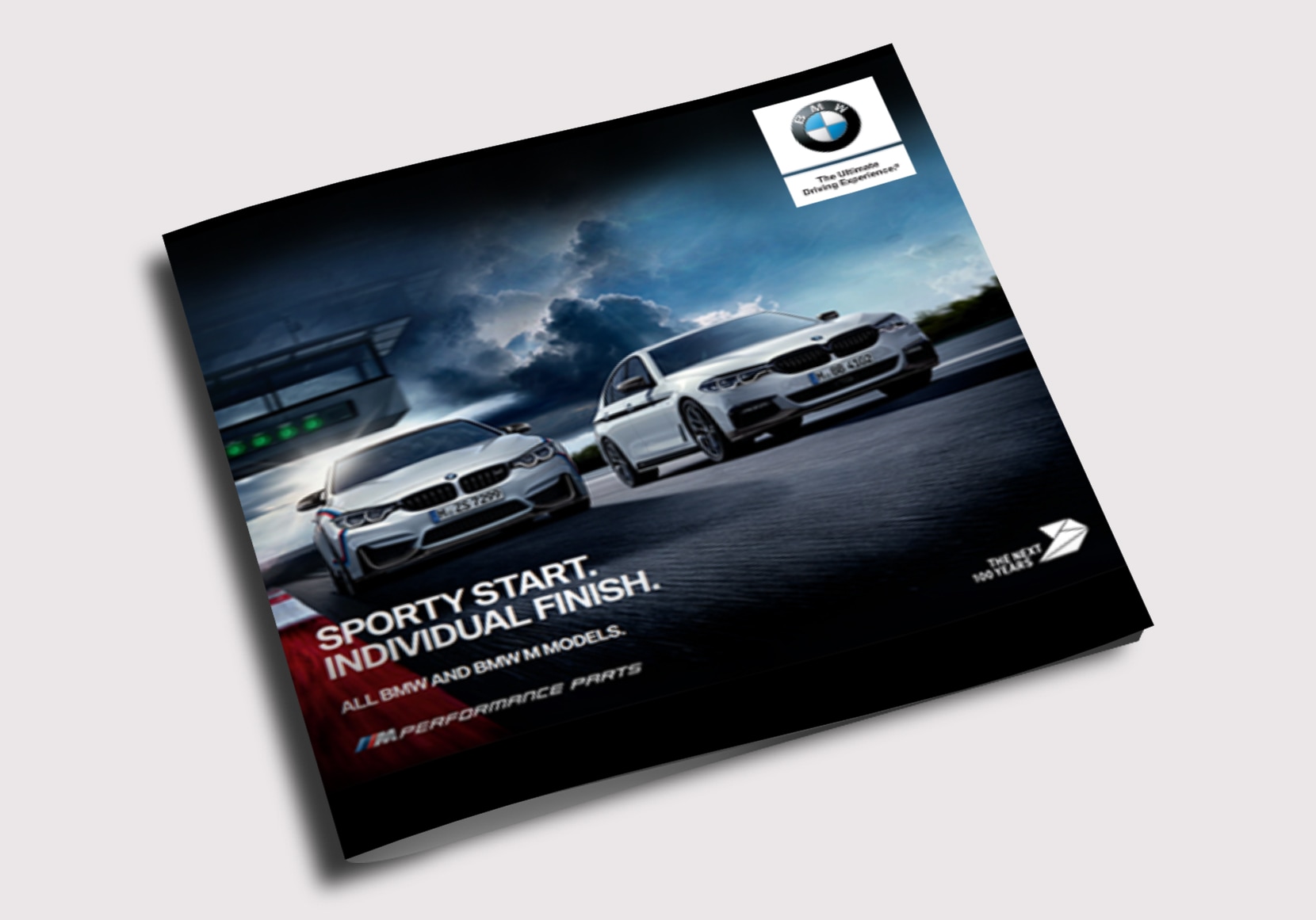 ---
For further information contact us at (416) 623-4269 or info@bmwtoronto.ca