Supercar Saturday in support of Mental Health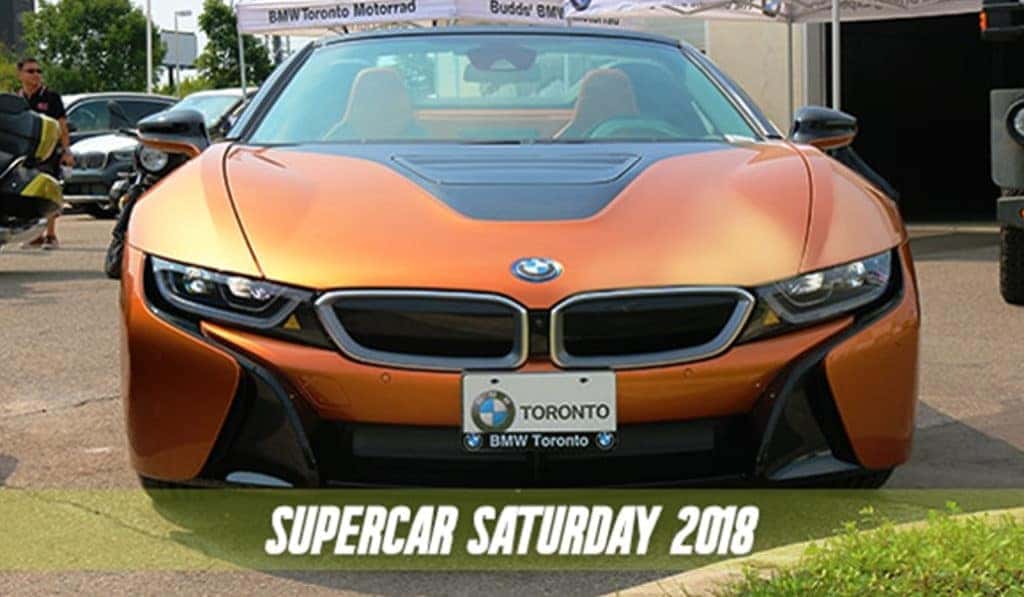 Supercar Saturday was back and better than ever!
On Saturday August 25th, 2018, BMW Toronto, Saturns Drives and MINI Downtown were proud to present Supercar Saturday 2018. Owners of coveted luxury vehicles gathered to display their vehicles for the public and raise funds for the Canadian Mental Health Association (CMHA), Ontario Division.
With over 350 guests in attendance, the event was a huge success and was an exciting opportunity to interact with the local community and to break the stigma/discrimination associated with mental health.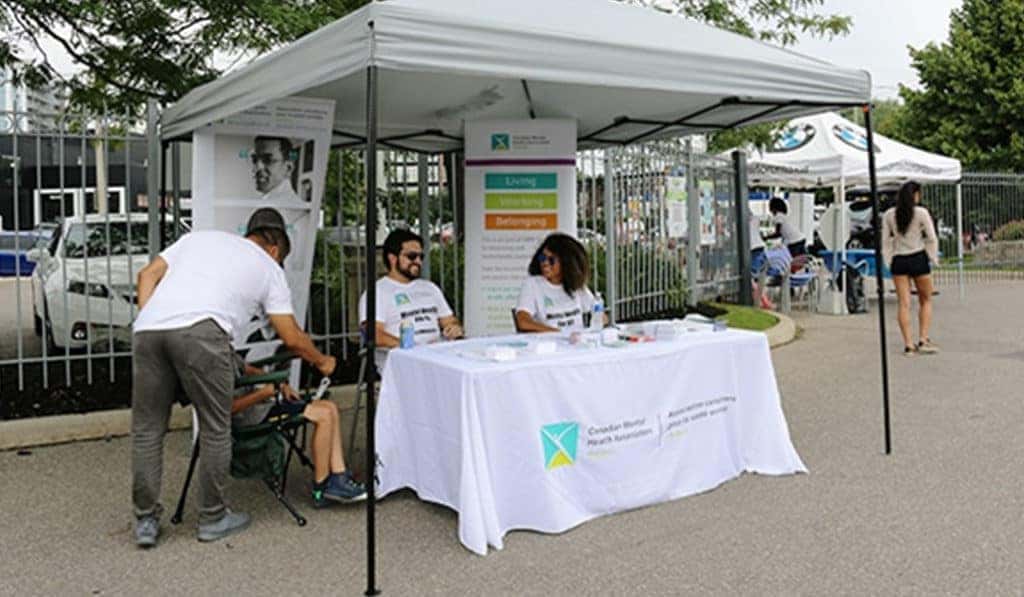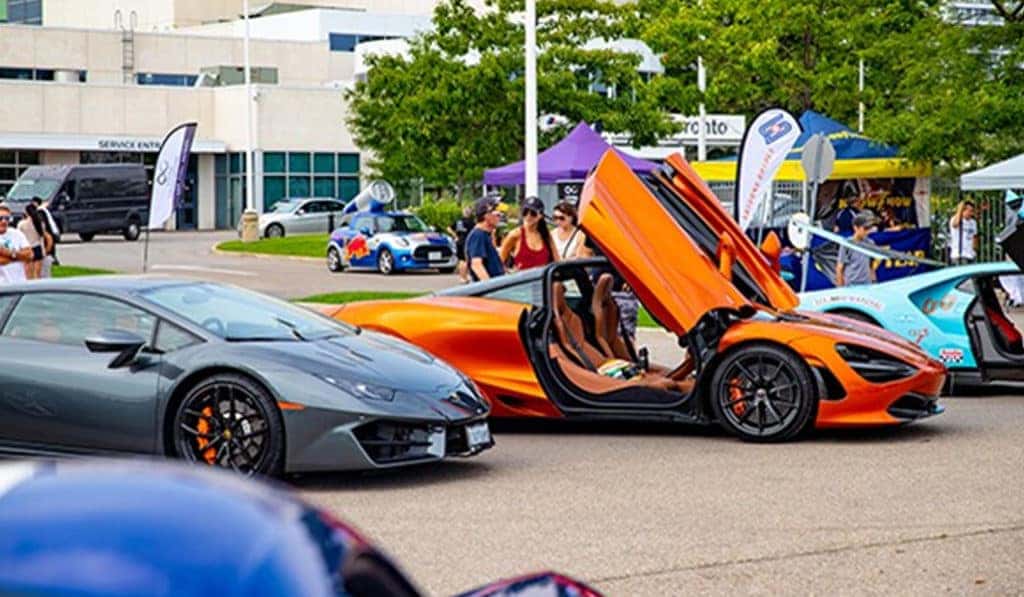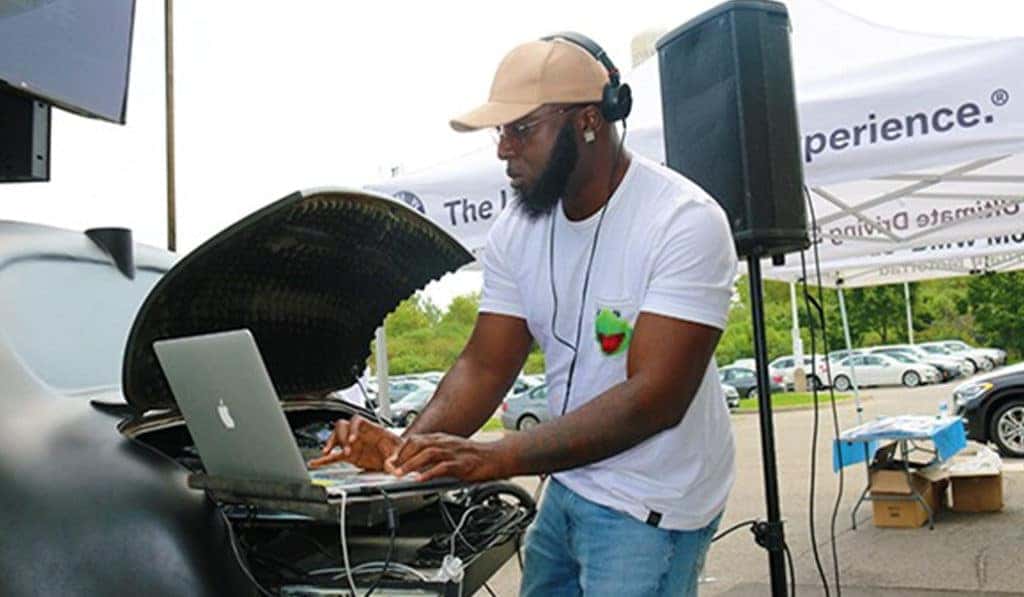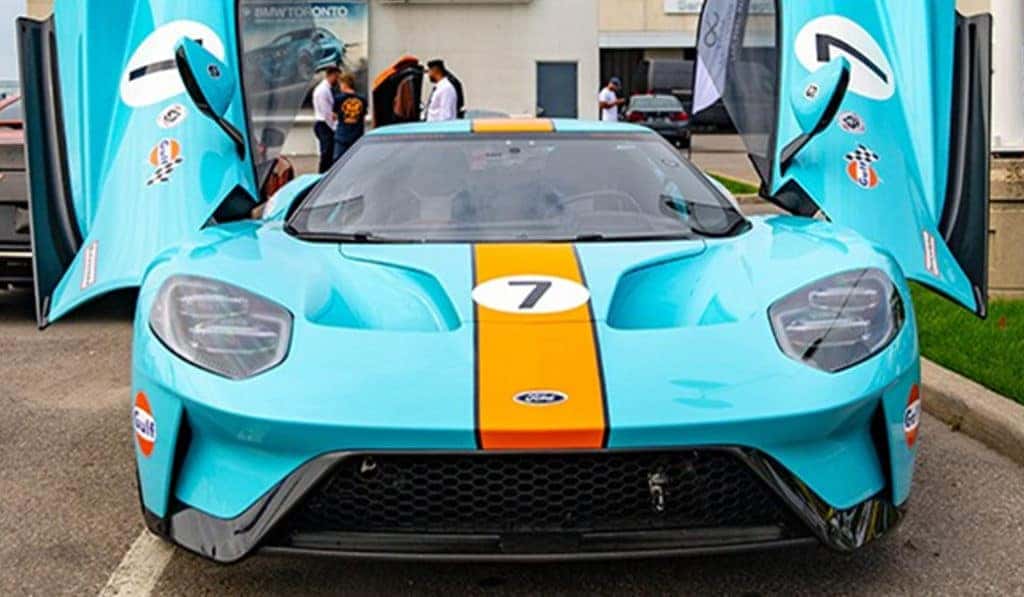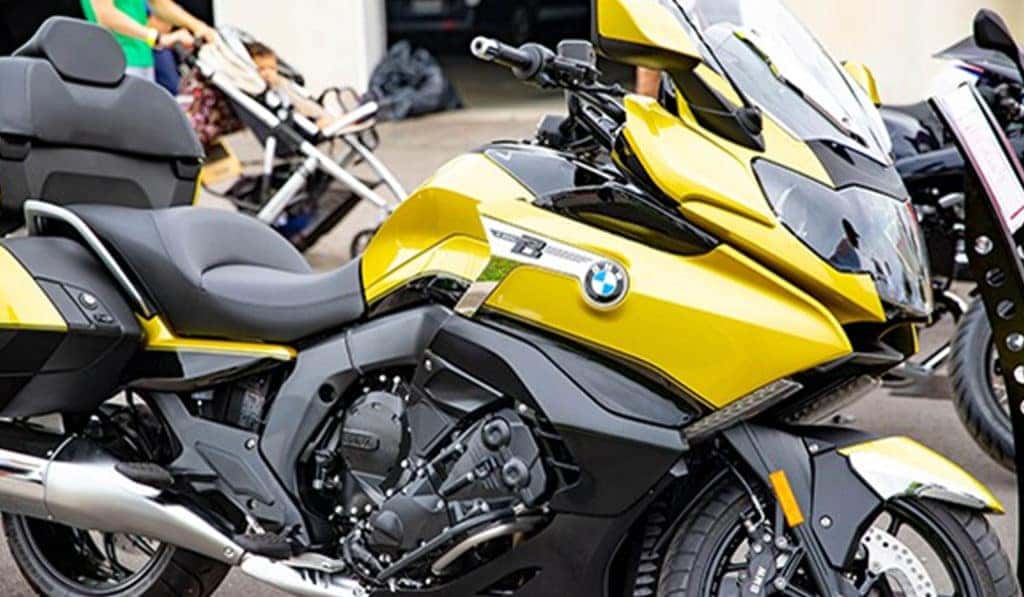 From classics, hot rods to even motorbikes – an extensive lineup of show cars were on-site for the event.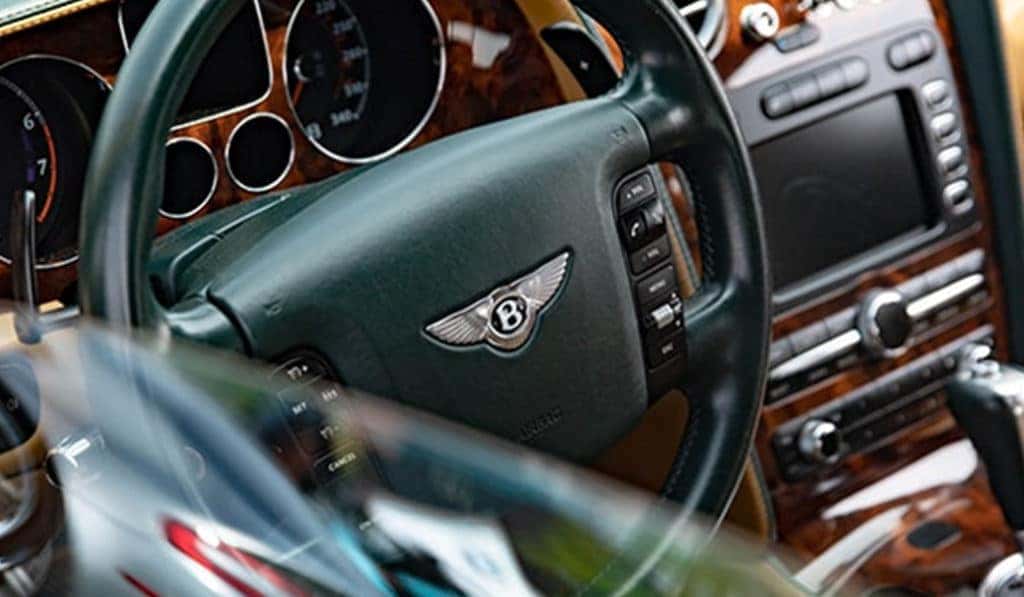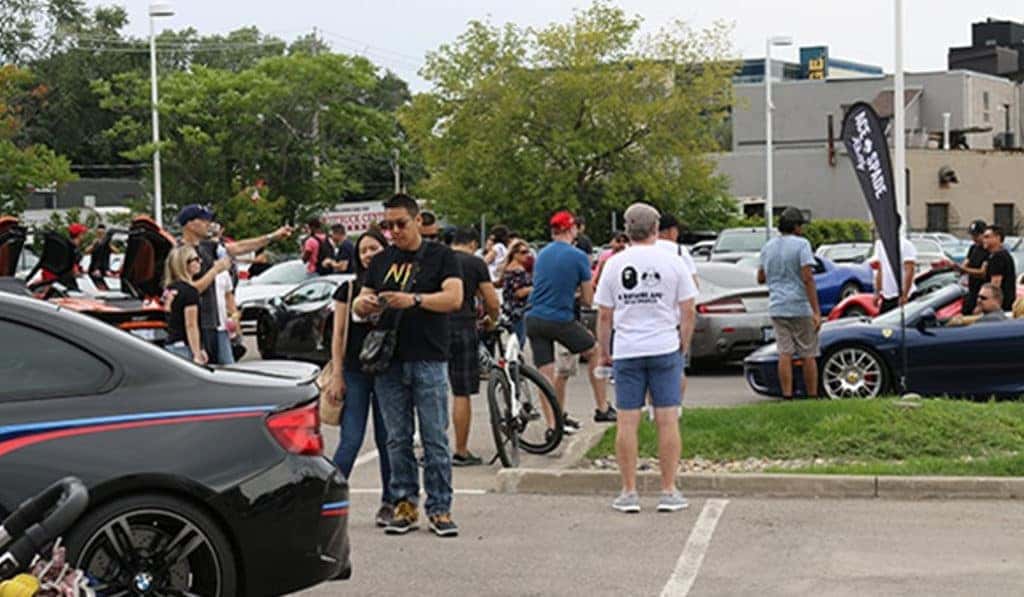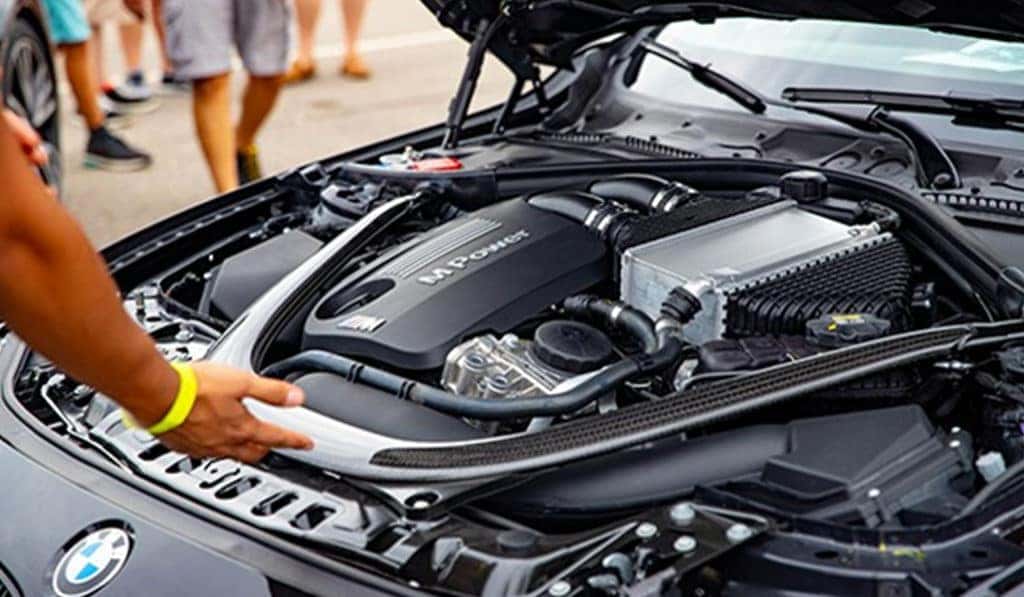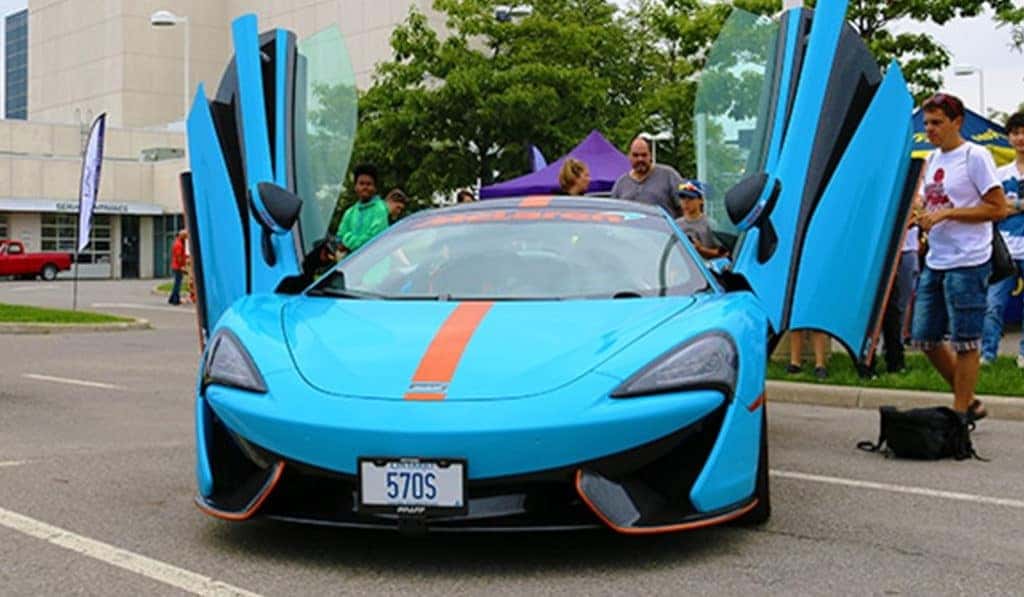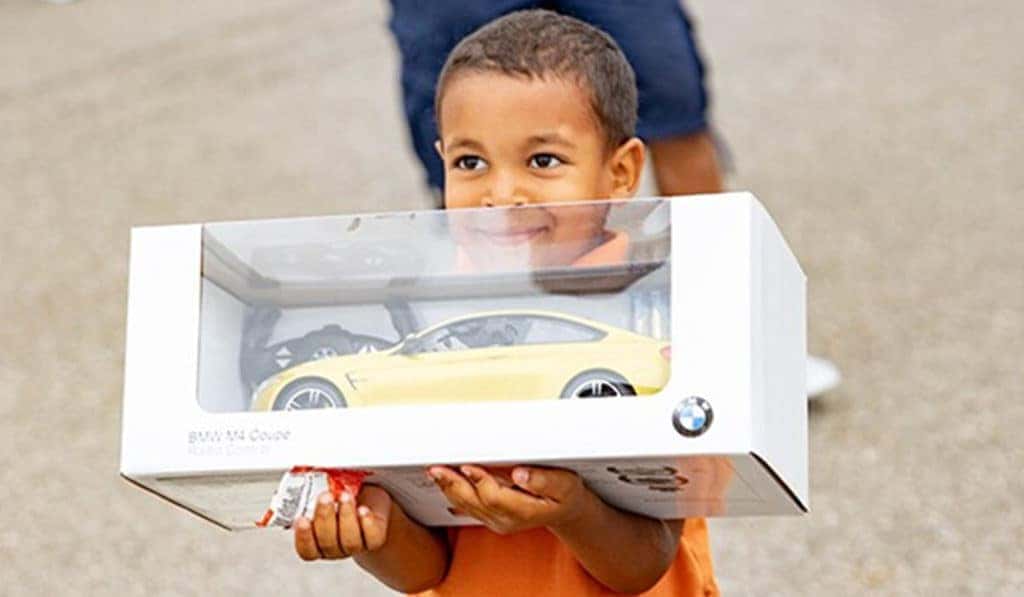 Attendees were also able to enter our raffle for a chance to win prizes such as BMW remote control cars to a set of Goodyear Tires (valued at $1000)!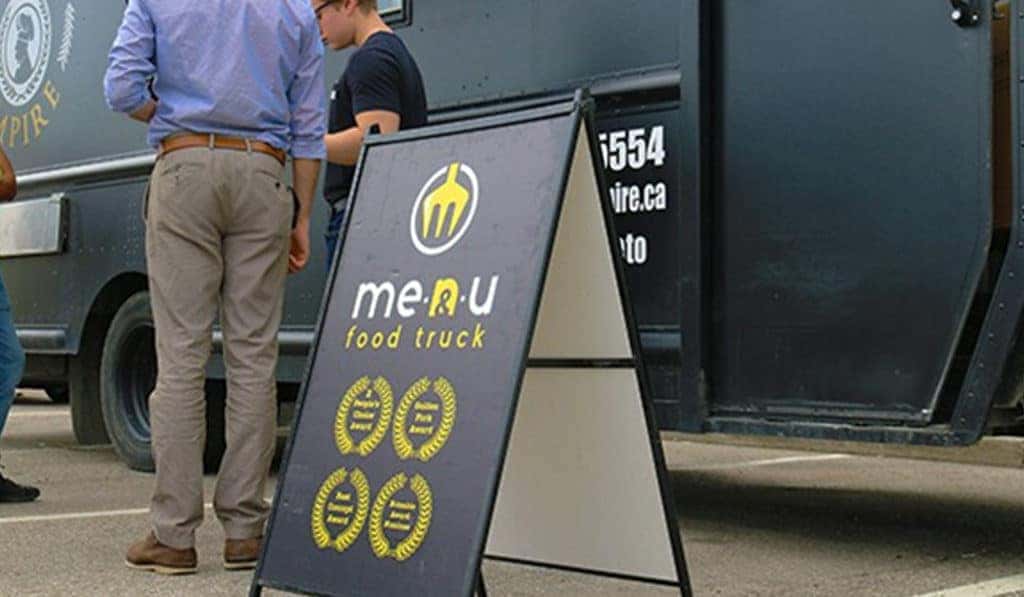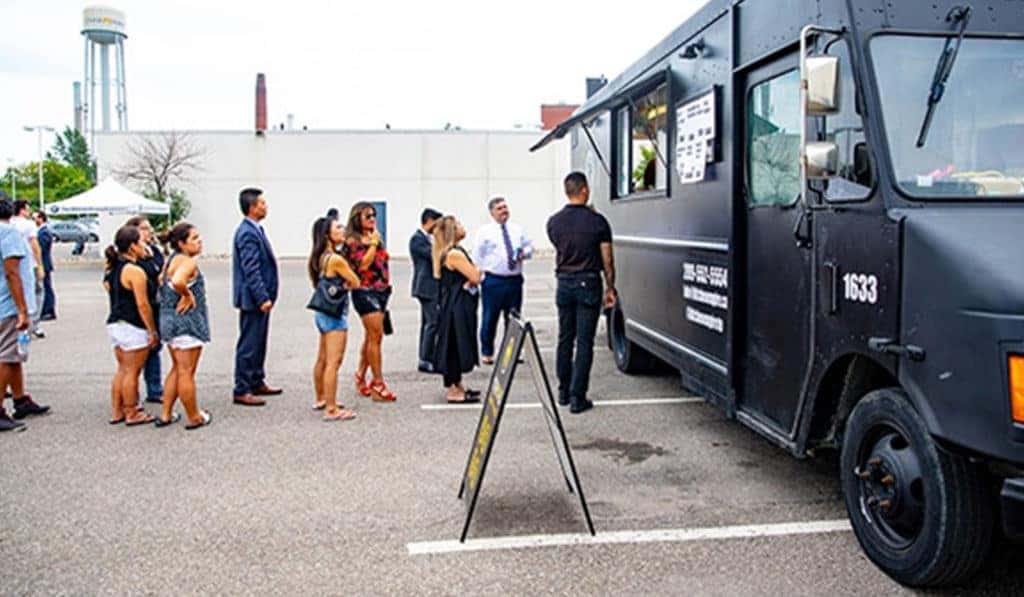 Specializing in Asian fusion cuisine, ME.N.U Foodtruck was present and helped support the good cause.
The event was also filled with great music thanks to our live DJ, DJ Naughty Vee and the appearance of Big Sugga from Red Bull Canada.
A very big thank you to our sponsors and supporters for this year's event!