LIFE IS A STATEMENT.
Life is full of experiences. You conquer new terrain, feel the adrenaline pumping in every minute and push your limits further. As you can achieve anything you dream of, your options are boundless no matter which route you take. Freedom and style know no limits.
THE QUALITY IS IN THE DETAILS.
Our collections reflect our passion for automobiles and mobility. Our expertise and experience in both of these fields flow into the design, the materials and the finishing of our articles. Only in this way can The Ultimate Driving Experience ® become your constant companion – whether on special occasions, for sports or in your everyday life.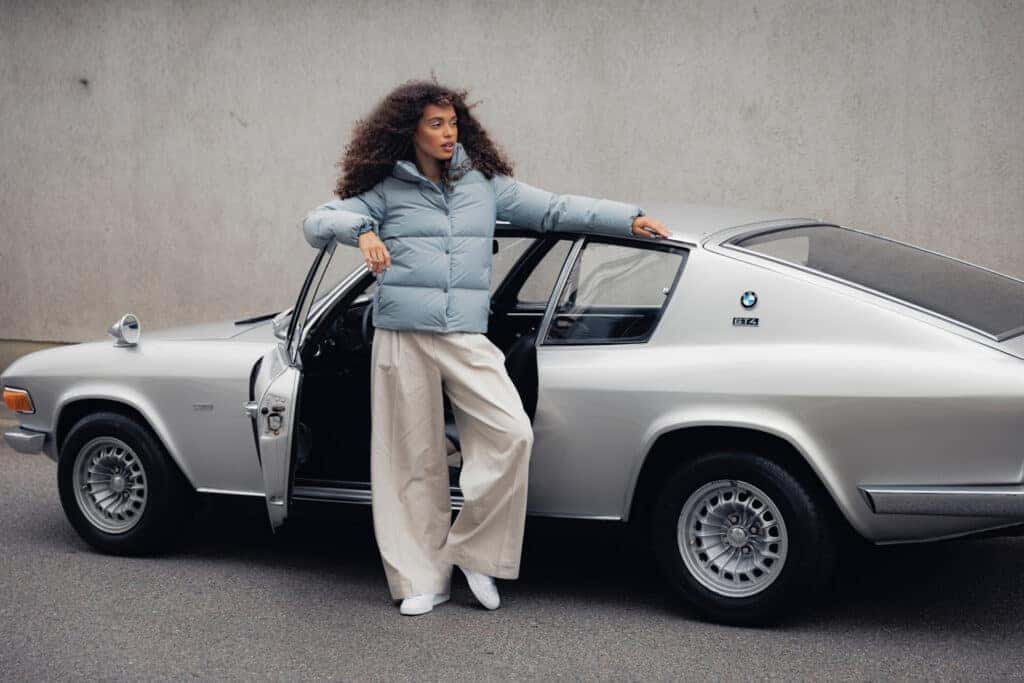 BMW Lifestyle is created to the same high standards that is put into the creation of BMW cars. Every product is made using contemporary designs, quality materials and love of detail, therefore you can expect to experience quality in every purchase made. Whether it is BMW clothing or accessories such as polo shirts, jackets, sunglasses, headphones or watches, BMW Lifestyle has it all.